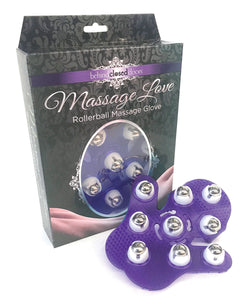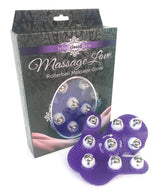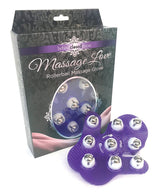 Great gift for you to buy to surprise your partner!
Relax Your Relationship: 7 Incredible Benefits of a Couples Massage
Trying Something New. ...

Enjoy a Little Quality Time. ...

Re-Connection. ...

Lower Stress and Anxiety. ...

More Feelings of Affection. ...

It Encourages Intimacy. ...

It's a Bonding Experience.
This wearable massage sheath for your hand makes massage easy for the giver and ecstasy for the receiver!
With 9 roller-balls that rotate 360, this massage tool will give a relaxing and soothing rub-down with hardly any effort.
This is a whole-body massage tool that is suitable for any part of the body to relieve stress, eases tightness in tired legs and arms, and rubs pain out of cramped muscles.