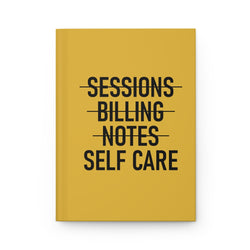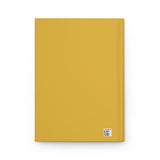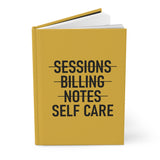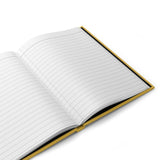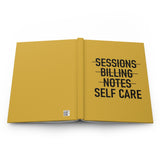 Journaling is not just something we reccomend for our clients...it should be our daily practice as well.
Journaling is an incredibly beneficial self-care technique, which doesn't just enhance feelings of happiness, but reduces stress, clarifies thoughts and feelings, and ultimately helps you get to know yourself better.
Available in 5.75"x8" size of 75 lined single pages, these sturdy hardcover journals are fully customizable on the front and on the back covers. 
.: Full wraparound print
.: 75 lined single pages
.: Matte finish
.: Casewrap binding
.: Note: 0.5"x0.5" production barcode visible on the back cover