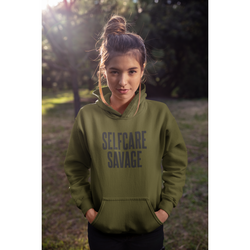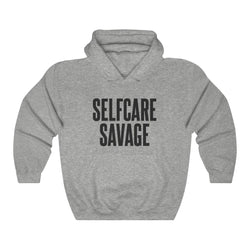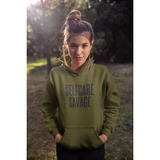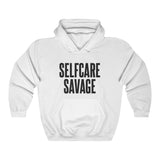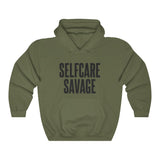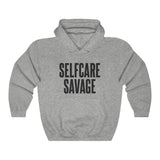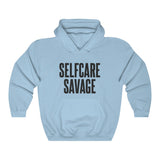 Self-Care Sa-vage
/ˌselfˈker/.   /ˈsavij/
A SelfCare Savage is Anyone who fiercely and consistently prioritizes their need for balance, peace and self love through action.
Self-care is ANY activity that we do deliberately in order to take care of our mental, emotional, and physical health.
Crafted for comfort, this lighter weight sweatshirt is perfect for relaxing. Once put on, it will be impossible to take off.

.: Classic fit
.: 50% Cotton; 50% Polyester (fibre content may vary for different colors)
.: Medium fabric (8.0 oz/yd² (271.25 g/m²))
.: Sewn in label
.: Runs true to size